Property Buyer Today could not have made the process any easier. Sara and Beth were very professional, easy to work with and did everything they said they would. Our dad's house and pool just needed too many repairs and my brothers and I had too little time. This was a great option for us to sell quickly and still get a good price. All in all, we were able to sell the house in 9 days without any issues.
– Andy Lockhart, Hatboro, PA
---
Cash Home Buyers In

Oldsmar
Property Buyer Today is more than a concept; it's the way we've done business for over 10 years. We take our Sell It Simple guarantee and our reputation seriously. Our goal, whether you sell your house to us or not, is to make you a fan of our company. See How Our Cash Home Buying Process Works!
Why Property Buyer Today?
If you're looking to sell your property, choosing Property Buyer Today can save you both time and money. Before you decide to list your property with a realtor, it's worth considering the advantages we offer. For instance, we can provide you with a free, no-obligation offer and help you avoid the time-consuming and often costly process of working with a real estate agent.
Sell Your House For Cash
No Repairs – Sell As Is
Fast & Reliable Closing
Simple, Stress-Free Process
Trusted & Highly Rated Business
100% Free – No Fees or Commissions
How Do I Sell My House Fast In Oldsmar FL?
If you're looking to "sell my house fast Oldsmar", we understand that time is of the essence. That's why we're committed to making the selling process as easy and straightforward as possible. Here's how we can help:
Contact Us For A Free Property Evaluation
Call or fill in the form and we'll get in touch to schedule an appointment to visit your property.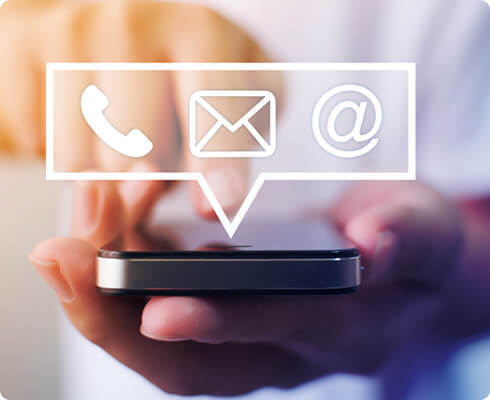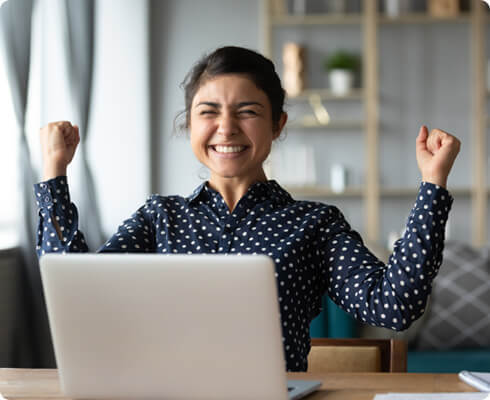 Get Your No-Obligation Offer
One of our real estate experts will meet with you either in person or virtually to review your home and its condition and get you an offer.
Choose Your Closing Date & Collect Your Cash
If our offer works for you, simply choose a closing date that works for you and collect your cash.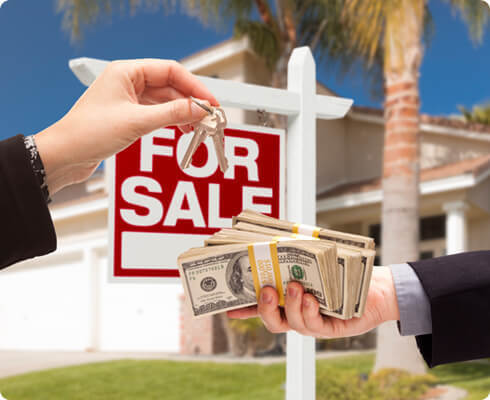 We Buy Houses Oldsmar In ANY Situation
For homeowners who are looking to sell their properties for any reason, we can be an excellent option. We strive to make the process convenient, simple, and stress-free, so that you can focus on your next steps without worrying about the details of the selling process.
Mold or Water Issues
Major Repairs Needed
Structural Damage
Fire Damage
Probate/Inheritance
Foreclosure
Divorce
Relocation
Cash needed to close on next home
Late Mortgage/Tax Payments
Low Equity
Bad Tenants
Code Violations
Sell Your House In Oldsmar Without An Agent
Selling your house in Oldsmar without a real estate agent is possible, and Property Buyer Today can help. As cash home buyers, we offer a faster and simpler way to sell your house compared to the traditional listing process. We're not Realtors or real estate brokers, and you can skip the entire listing process and sell directly to us for cash.
Selling w/ An Agent

SOLD To
Commissions / Fees:
6% on average is paid by you, the seller
NONE
Who Pays Closing Costs?:
2% on average is paid by you, the seller
NONE – We pay all costs
Inspection & Financing Contingency*:
Yes, sales can fall through
NONE
Appraisal Needed:

Yes

, the sale is often subject to appraisal
NONE – We make cash offers
Average Days Until Sold:
+/- 91 Days
IMMEDIATE CASH OFFER
Number of Showings:
It Depends
1 (Just Us)
Closing Date:
30-60 +/- days after accepting buyers offer
The Date Of YOUR CHOICE
Who Pays For Repairs?:
Negotiated During Inspection Period
NONE – We pay for all repairs
We Buy Houses In Oldsmar
As-Is. Without Agents. Without Hassles.
If you want to sell your house without going through the hassle of making repairs or dealing with the uncertainties of the listing process, give us a call today for a no-obligation offer.